Presto News | Q3 2023
VC news and updates on the CEE+ startup market and all things Presto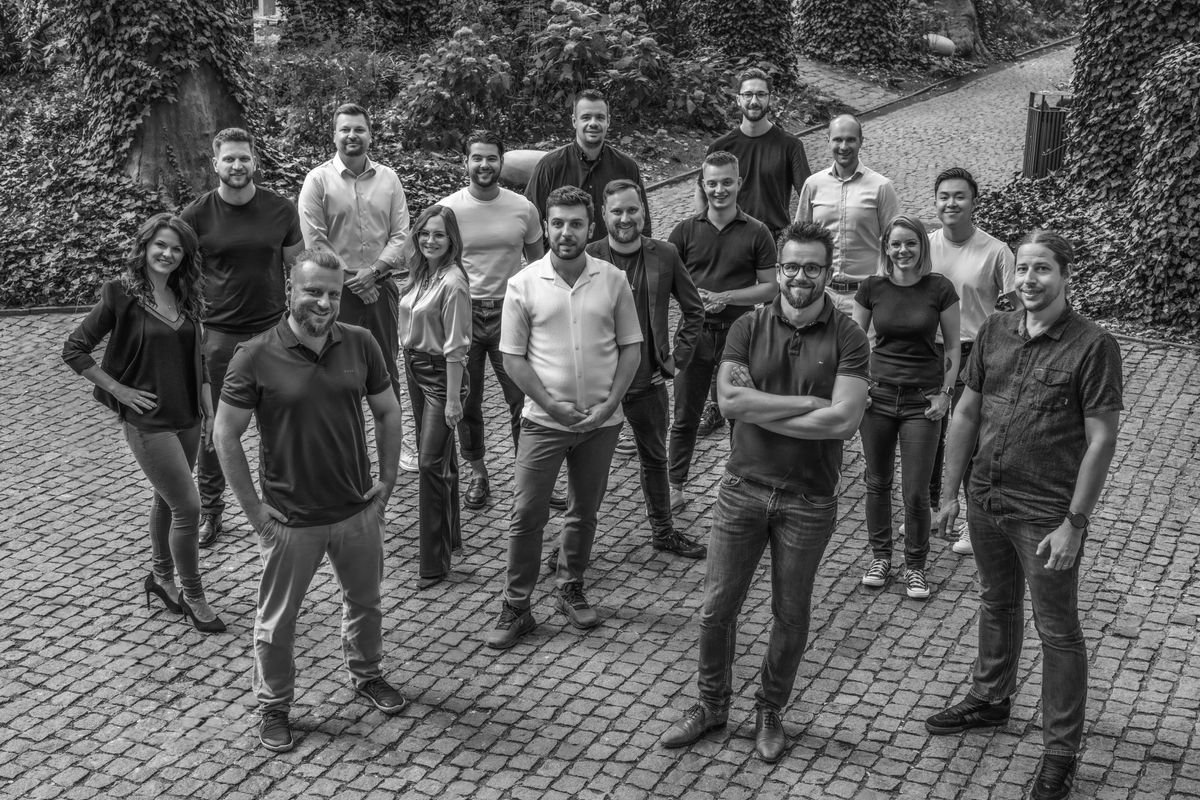 Dear partners & friends of Presto,
Welcome to our Q3 newsletter.
After a busy summer, we're excited to share with you a new era of Presto 🆙
As we're gearing up for Fund III, the last quarter was dedicated to building and growth. As always, we continue to make new investments and support our portfolio companies, as well as the ecosystem.
On that note, we really enjoyed the opportunity to collaborate on Engaged Investments, the largest investor & startup event in the Czech Republic, which has recently brought the entire ecosystem together 🙌🏼 Kudos to the DEPO Ventures team!
Without further ado, feel free to jump to the sections that interest you the most:‌‌
1. Highlights ‌‌
2. New Presto investments ‌‌
3. Portfolio fundraising | Selected companies‌‌
4. Market insights ‌‌
5. Brainfood ‌‌
6. #MeetPresto‌‌
7. Department of memes
---
⭐ Highlights
CityPay.io, the Georgian-based crypto-fiat payment gateway for merchants in any sector, raised over €2M from Presto Ventures, Tether, and other angel investors to scale across the CIS region and other markets. Learn more at Tech.eu.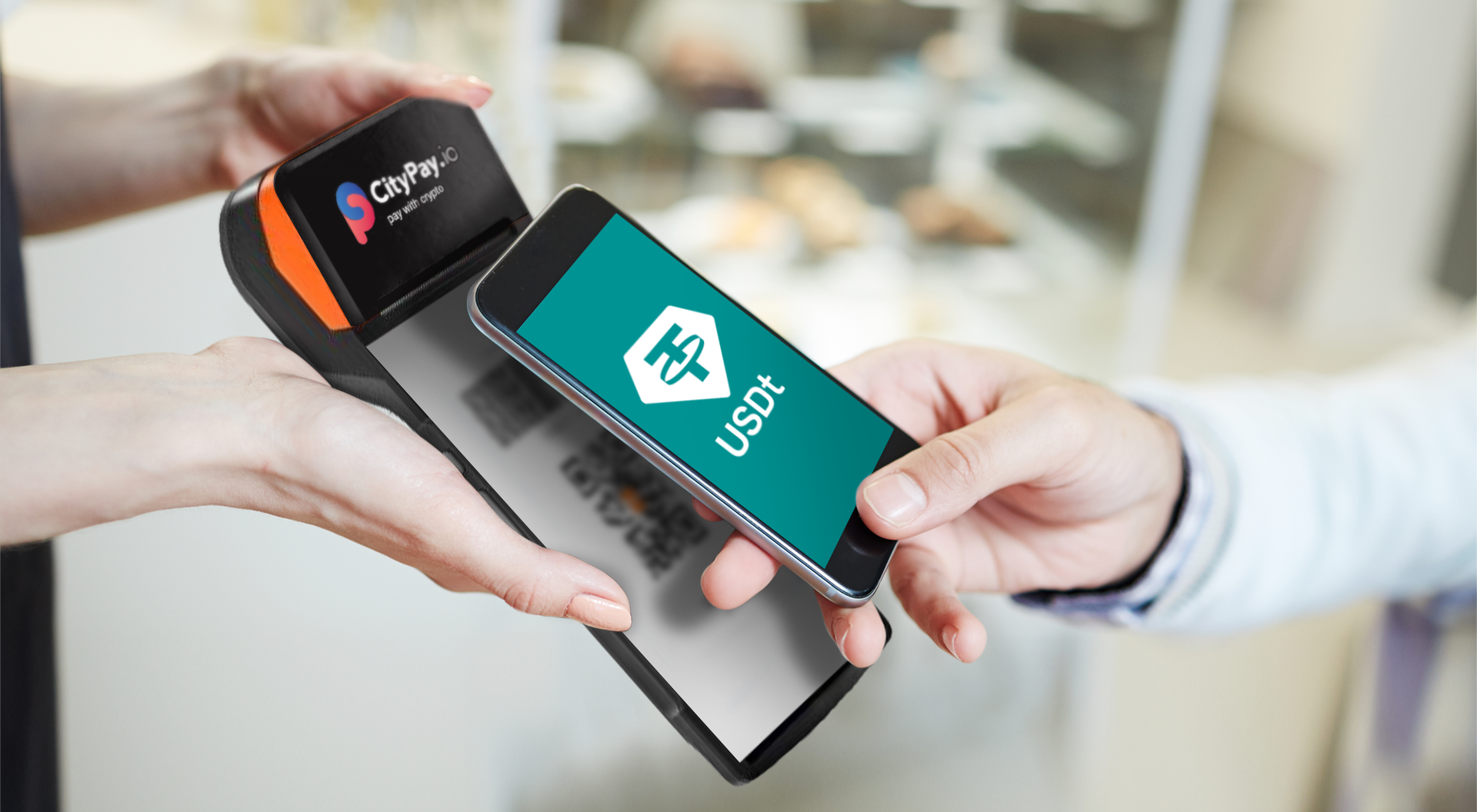 Outfindo, the Czech-based AI-driven shopping guides platform that delivers seamless online experiences to consumers, raised €900k Seed led by Presto Ventures to expand across product segments.
Spenfi, the Vilnius-based platform for corporate finance and spendings management, raised €800k Seed round led by Presto Ventures. The investment will help Spenfi scale EU-wide.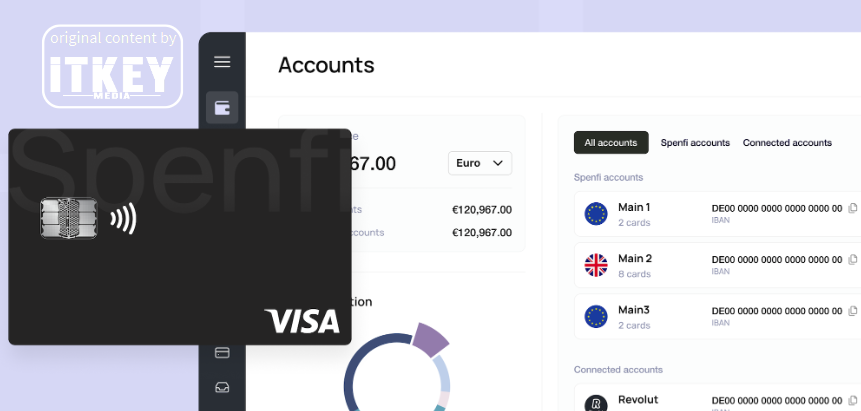 🔔 New Presto investments
Although the Fund III preparations have been keeping us busy, we made sure to welcome new companies to our portfolio. Can't wait to share more names with you very soon.
🇨🇿 Outfindo | €900k Seed | Presto Ventures, Patero, Longevity Fellows
🇩🇪/🇰🇬 Calypso Commodities | Pre-Seed | Presto Ventures, angel investors
🇬🇧/🇬🇷 Magic | Pre-Seed | SFC Capital, Presto Ventures, angel investors
💸 Portfolio fundraising | Selected companies
Ellio Technology | Early traction | B2B SaaS | Enterprise SIEM/SOAR automation for cybersecurity teams
Sloneek | €700k ARR | B2B SaaS | AI-first SaaS HR management solution for Enterprises and SMBs
Omofox | USD $400k Gross Profit YTD | B2B SaaS | Collaborative orchestration platform for logistics
Okredo | €1M ARR | B2B SaaS | B2B Open-data platform to assess credibility, financial strength, and sales
➡️ More than 15 of our portfolio companies are currently fundraising or about to start. To learn more, please visit the Presto showroom.
💡 Market insights

‌‌Global market news
Venture funding reached USD 73B – up 11% QoQ and down 15% from the USD 86B invested in Q3'22, possibly signaling a change of the prolonged VC downturn tide.
September also marked the first time in 18 months that venture-backed technology companies braved the public markets. Two well-established startups went public, a sign that the IPO markets could open up for tech listings in 2024.
When 500+ VCs were asked about how they see the future of the industry in the next year, 59% answered with good or very good, showing undying optimism about the future of the market.
European landscape
Funding of European startups reached USD $16.4B in Q3 '23, increasing 28% QoQ and 2% YoY, with deal value remaining stable in the last two quarters. However, the growth is not distributed evenly, as only late-stage startup funding increased QoQ, and also YoY.
Number of investments made by the most active VC investors in post-seed rounds has remained unchanged over the past year, showing the consistent desire to invest in later stages despite the bear market.
European VCs consistently outperform their US counterparts across 5-year and 10-year periods, boasting a ~13% annual return since 2002, surpassing the ~12% of US investors.
---
For a deep-dive on these market highlights 👆🏼 follow these resources 👇🏼
---
🧠 Brainfood
‌‌In-house thoughts worth sharing 🙌🏼
How to Build a Billion-Dollar B2B startup | Vojta Rocek ‌‌
In his usual no-nonsense style and drawing on his rich startup experience, our partner Vojta shares valuable insights on company building and investing. Do you have what it takes to work with people? Get behind a bar to find out. Is it true that millennials want work-life balance, but don't really know what 'life' is? And did you know that in a B2B startup, you have to sell 4 times? Curious? Give it a listen 🎧
There's never been a better time to invest in startups in the Czech Republic than now | Premysl Rubes‌‌
Our partner Premysl reflects on the thriving state of Czech startups, with their impressive ability to attract foreign investment. Premysl discusses the evolution of building global companies and emphasizes the capital efficiency in the region.
More VC thoughts to feed your mind 📚
The Techno-Optimist Manifesto | Marc Andreessen
The manifesto advocates for a growth-centric perspective, emphasizing that societal progress and enhanced well-being are propelled by technological advancement, akin to a shark's imperative for growth to survive.​
Technology Trends Outlook 2023 | McKinsey
The outlook emphasizes pivotal tech trends that are crucial for organizations, shedding light on the evolution, potential applications, and industrial impacts of cutting-edge technologies.
State of AI Report 2023 | Nathan Benaich
In its 6th edition, the report encapsulates crucial insights across AI research, industry, safety, and political dynamics, serving as an open-access informative resource to the AI community.
👋🏼 #MeetPresto
Although the winter months bring about fewer startup and VC events, you can still meet our team all over Europe. Follow Presto on LinkedIn and you won't miss a beat. ‌‌‌‌

🇵🇹 Web Summit | Nov 13-16 | Lisbon, Portugal
🇫🇮 Slush | Nov 30-Dec 1 | Helsinki, Finland
🇦🇿 InMerge Innovation Summit | Nov 30-Dec 1 | Baku, Azerbaijan
🇪🇪 sTARTUp Day | Jan 24-26 | Tartu, Estonia
🤓 Department of memes
Average pitch deck be like:
‌‌That's it from Presto. ‌‌
See you in 2024 ✌🏼